Lost For Over 50 Years… Now You Can Discover The Secret Knowledge Used By The Most Successful People In The World!
What if…?
What if I could show you how thousands of people, just like you and me, ended up becoming some of the happiest and most successful people in the world… as a direct result of taking a simple course?
Would you be interested in knowing a little more about it?
Napoleon Hill was! (He later wrote the best seller 'Think and Grow Rich').
And what if I guarantee it will cost you nothing to find out if it can work as easily and effectively for you?
Would that be worth five minutes of your time?
Good.
Then let's get started.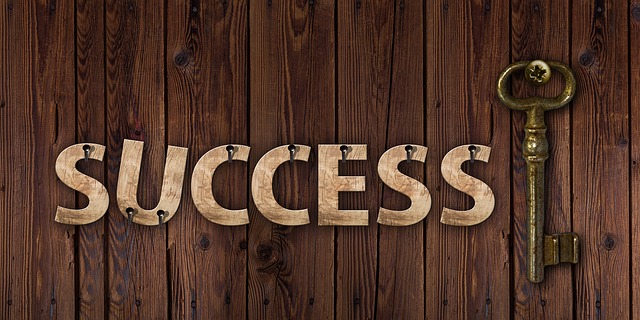 Welcome
We would like to thank you for taking the time to learn more about The Master Key Course. If you'd like to start right away, click here to email us. Type "Yes" in the subject line and we will send you the FREE introductory materials by email. Or if you'd like them to be sent by traditional mail, please include your address in the email. Additionally, if you should have any further questions or suggestions, please let us know.
To YOUR success,
The Master Key Team